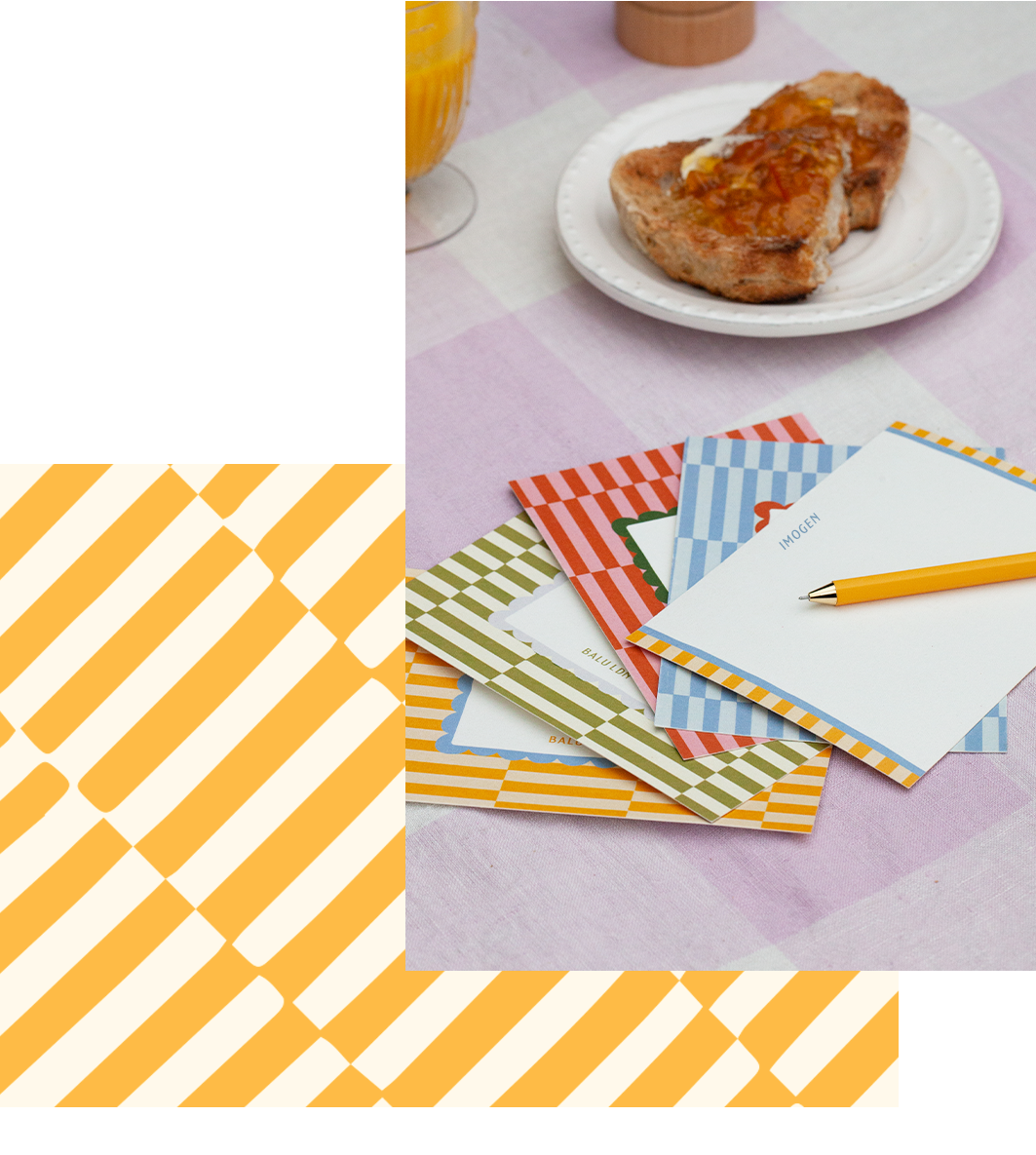 A CURATED DESIGN
Balu Ldn Bespoke
We don't do ordinary – which is why at Balu London, our bespoke design service is second-to-none. Need to up your stationery game? How about some personalised tableware, stationery, or a favourite print with an added special touch? Whatever you're looking for, Balu London can tailor it to you. Just click on 'Customise Me' and let your imagination run wild.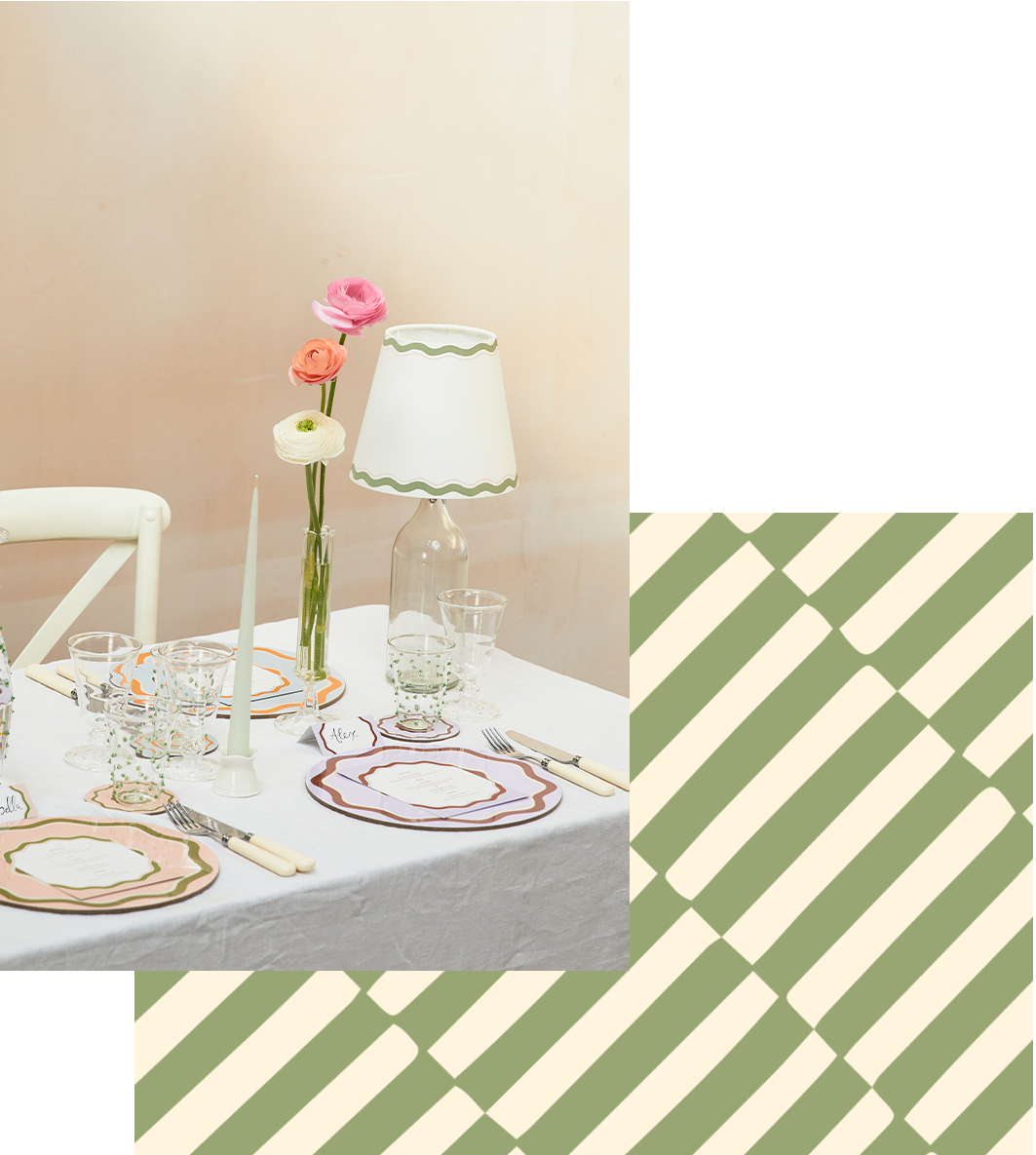 A CURATED EVENT
Personalise My Table
Your tables should be as just as unique as you are. At Balu London, we're proud of our hand-designed placemats and coasters, which can be customised with our stationery to suit your tastes. Pick from our collection and add your own personal touch, or drop us a message and we'll create something totally individual to you.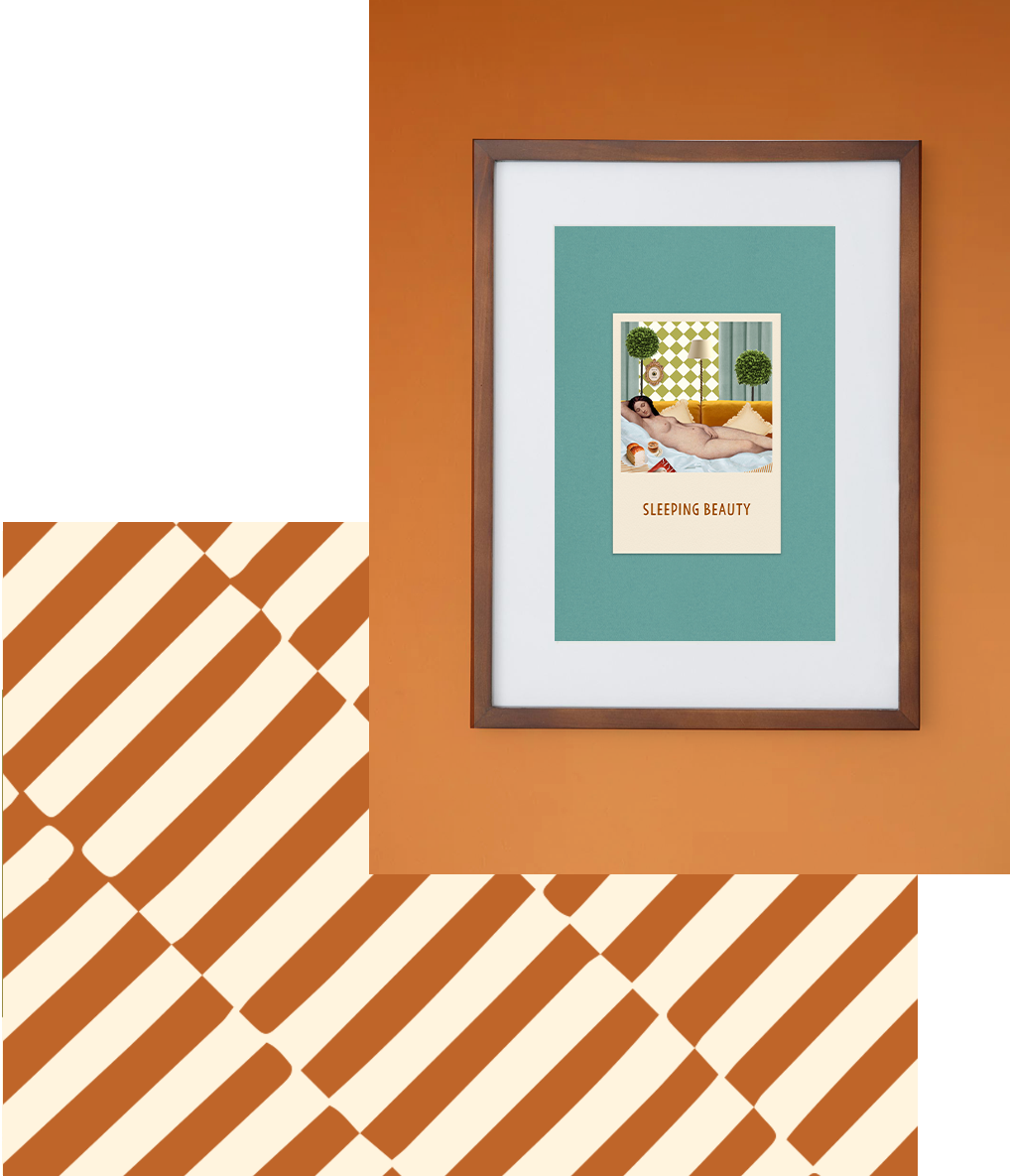 A CURATED WALL
Personalise My Art Work
Why settle for average, when you could have one of Balu London's personalised prints? The perfect gift for a friend (or for yourself), simply choose from our selection and add a name, place or whatever takes your fancy. For something truly one-off, we can design collages from scratch, too - featuring whatever you choose.