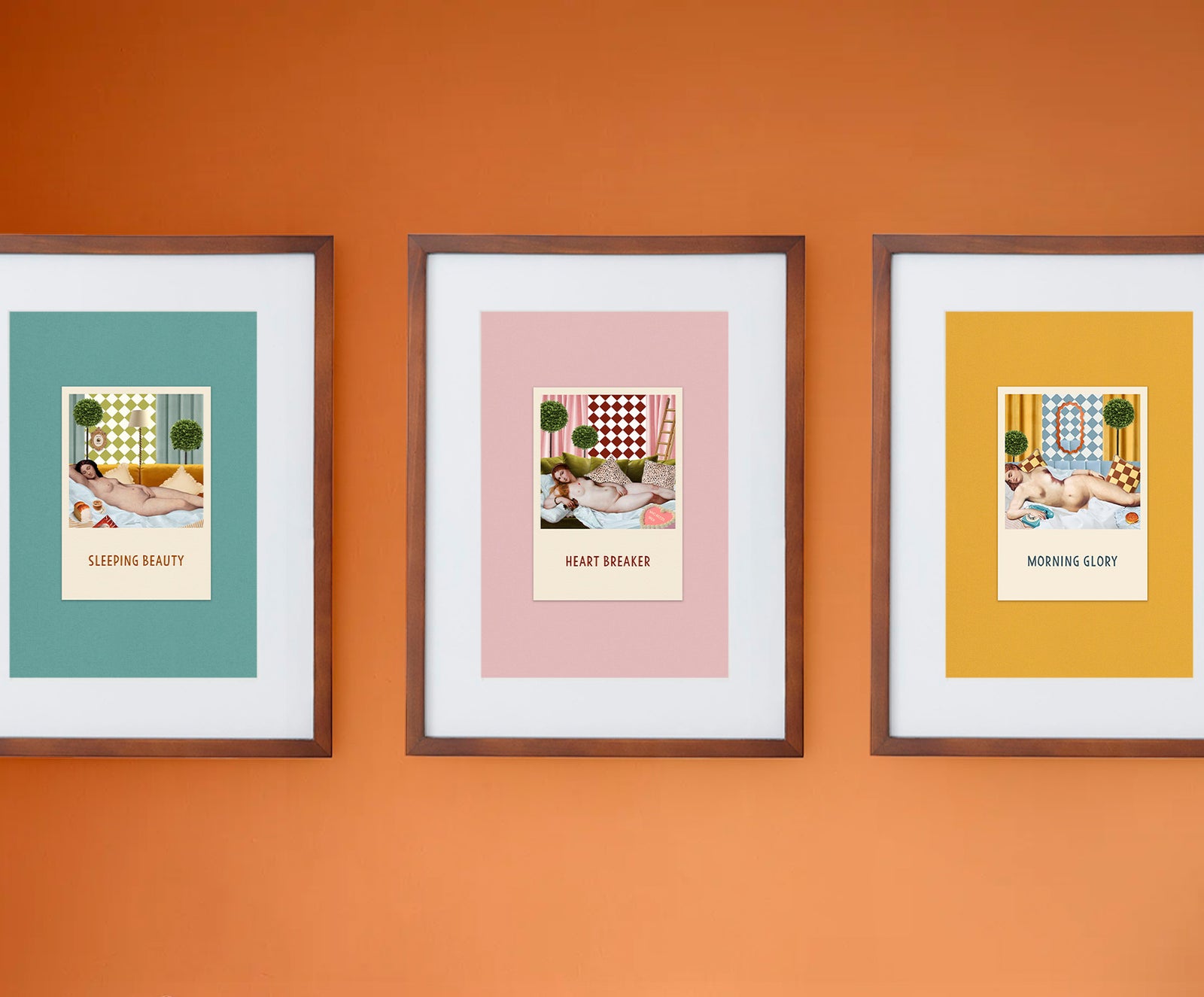 ALL ABOUT YOU
The Tailor-Made Treats
From customisable collages to personalised prints, we're here to make this all about you.
Present and correct

Struggling to think of a gift for a landmark birthday, engagement or special celebration? At Balu London, we've got you covered. Our modern collage prints are customisable with phrases, names or places, making them the perfect fit for a personal present. Alternatively, go even further and design your own: supply us with the photographs and your vision, then we'll do the rest.

THIS WEEKS STYLE ITEMS
Hunky Dory perfect for the hunk in your life, Morning Glory for the daring sun lover, Bomb Shell for the vibrant and sultry, Sleeping beaty for the favourite catnapper in your life and many more.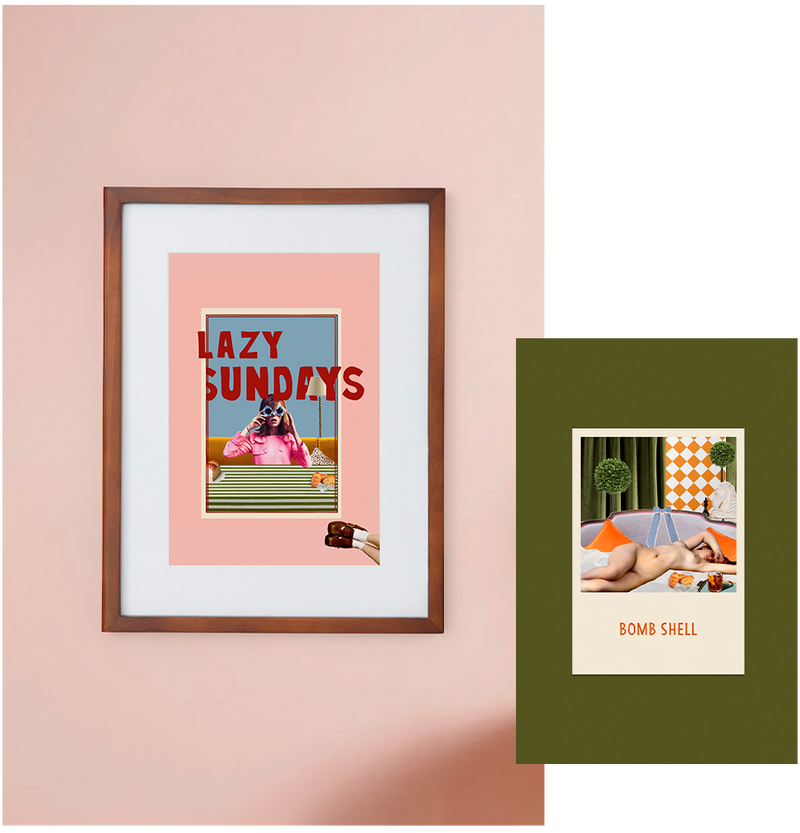 On the write track
If you're looking to make an impression, you can't go wrong with a handwritten card. At Balu London, we put in that extra effort to make our notecard sets irresistible –
the bold and cheeky designs can't fail to put a smile on your face. Send them just as they are, or push the boat out and personalise them with a name or phrase for an individual stamp.